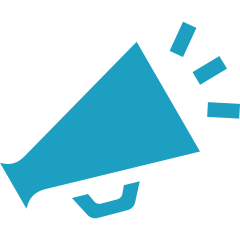 Our first Emerging Minds research development funding call is now open!
We are inviting proposals for research projects that address our Emerging Minds research challenges and will help to reduce the prevalence of mental health problems experienced by children & young people.
Full details about the funding call, including a downloadable briefing, application form and standard terms & conditions are available here. What will be the contractual obligations for my organisation? The standard terms and conditions that awardees will be asked to agreed to are available here. We ask that each lead applicant has an early discussion […]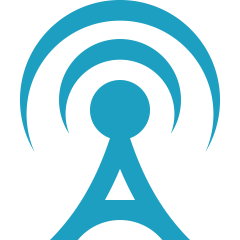 Kadra Abdinasir from the Centre for Mental Health talks about her organisation's work and their planned collaboration with the Emerging Minds Network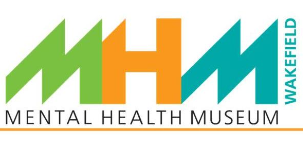 The deadline for submitting applications for our one-day workshop at the Mental Health Museum in Wakefield has been extended to Friday 29 November 2019 We believe that this is a wonderful opportunity for Early Career Researchers to meet and discuss the challenges and opportunities offered by interdisciplinary research in children and young people's mental health. […]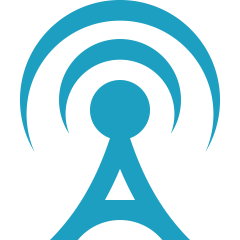 Professor Ann John from Swansea University talks about the Adolescent Mental Health Data Platform, future priorities in mental health research and the new Wolfson Centre for Young People's Mental Health.