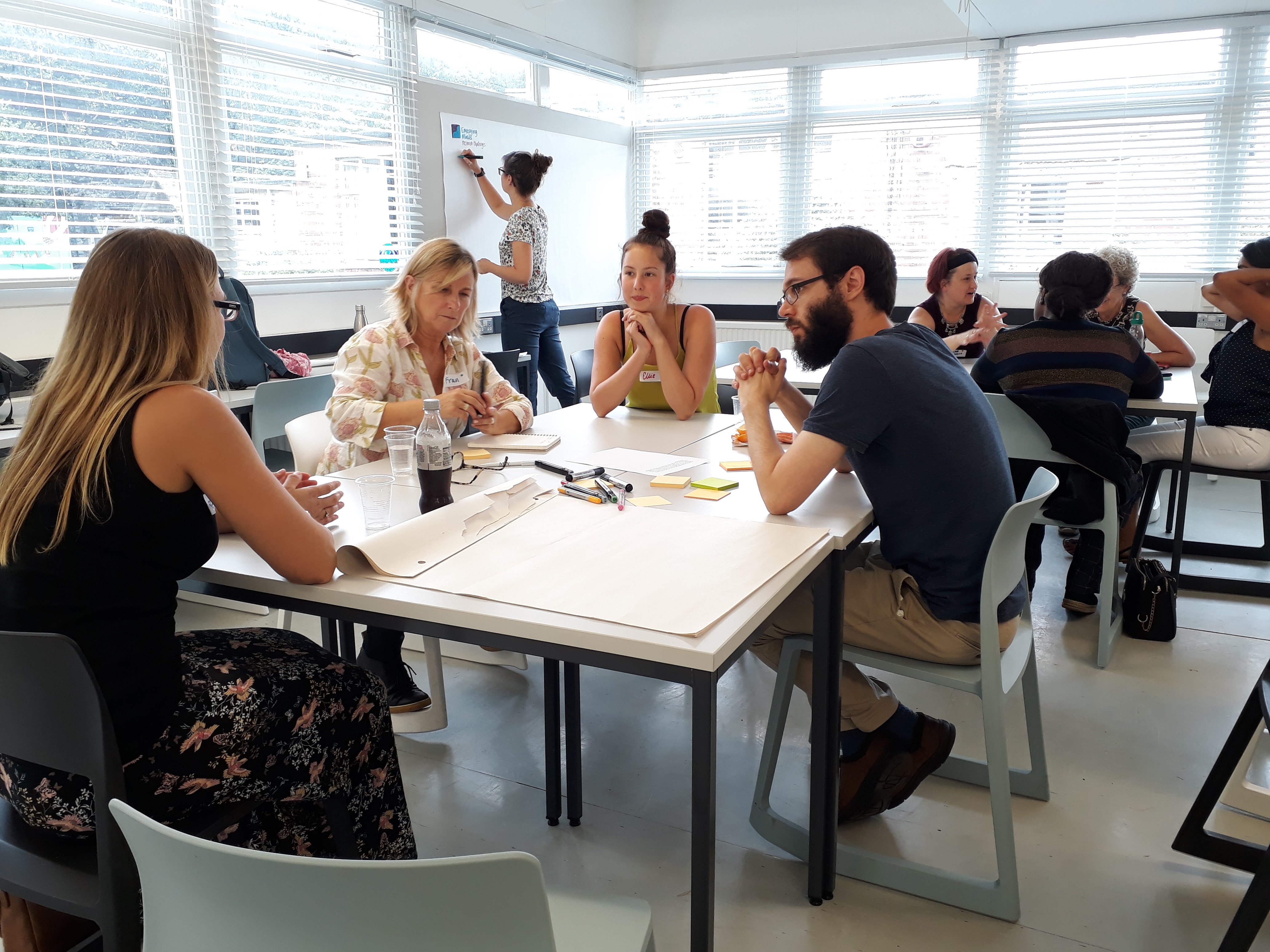 If you can't join us for one of our kick off meetings in person, why not join one of our November webinars to find out more about opportunities with the Emerging Minds network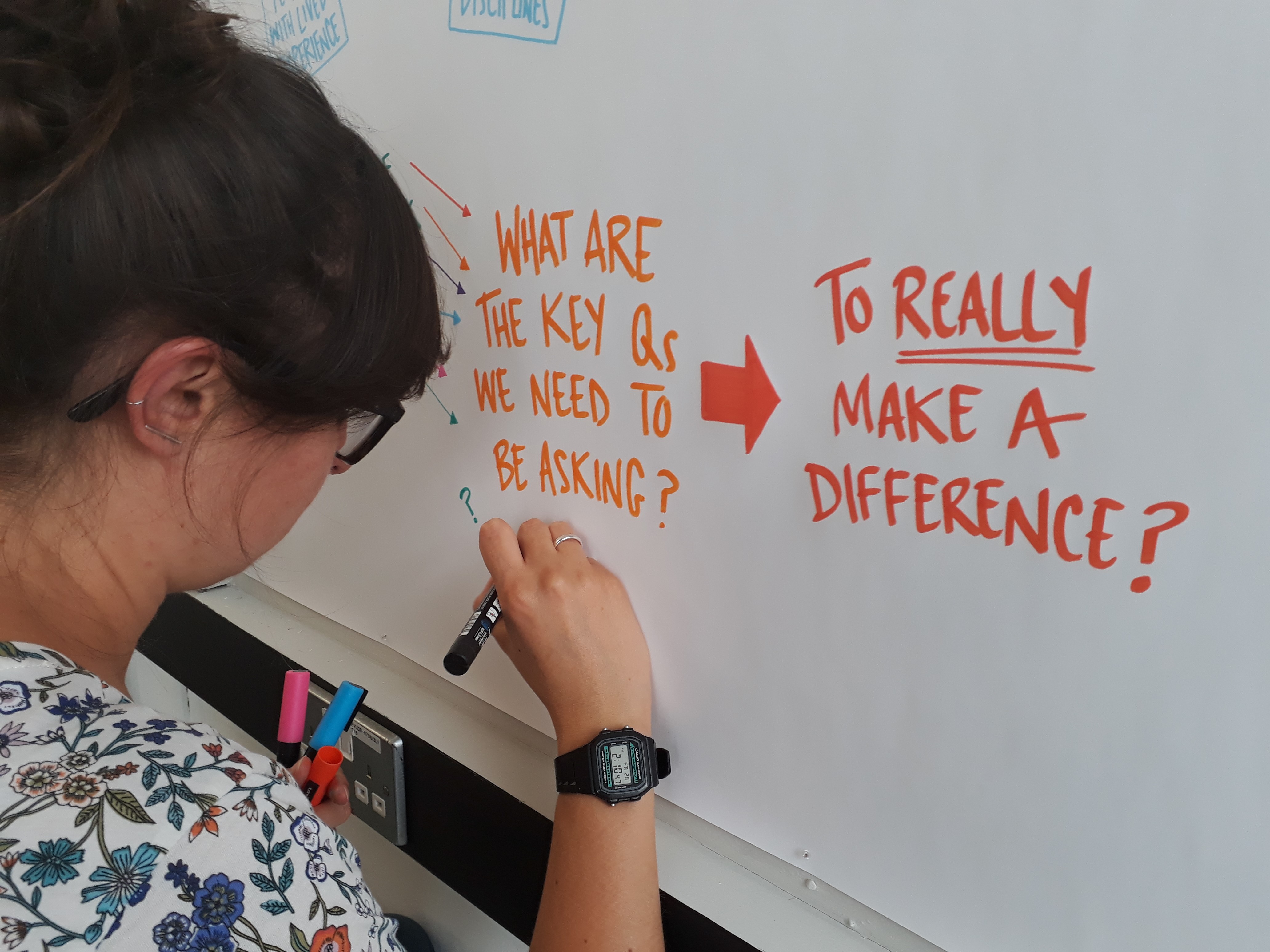 Are you an early career researcher from any discipline or sector interested in making a difference to children and young people's mental health? This workshop will help you turn your research ideas into fundable proposals.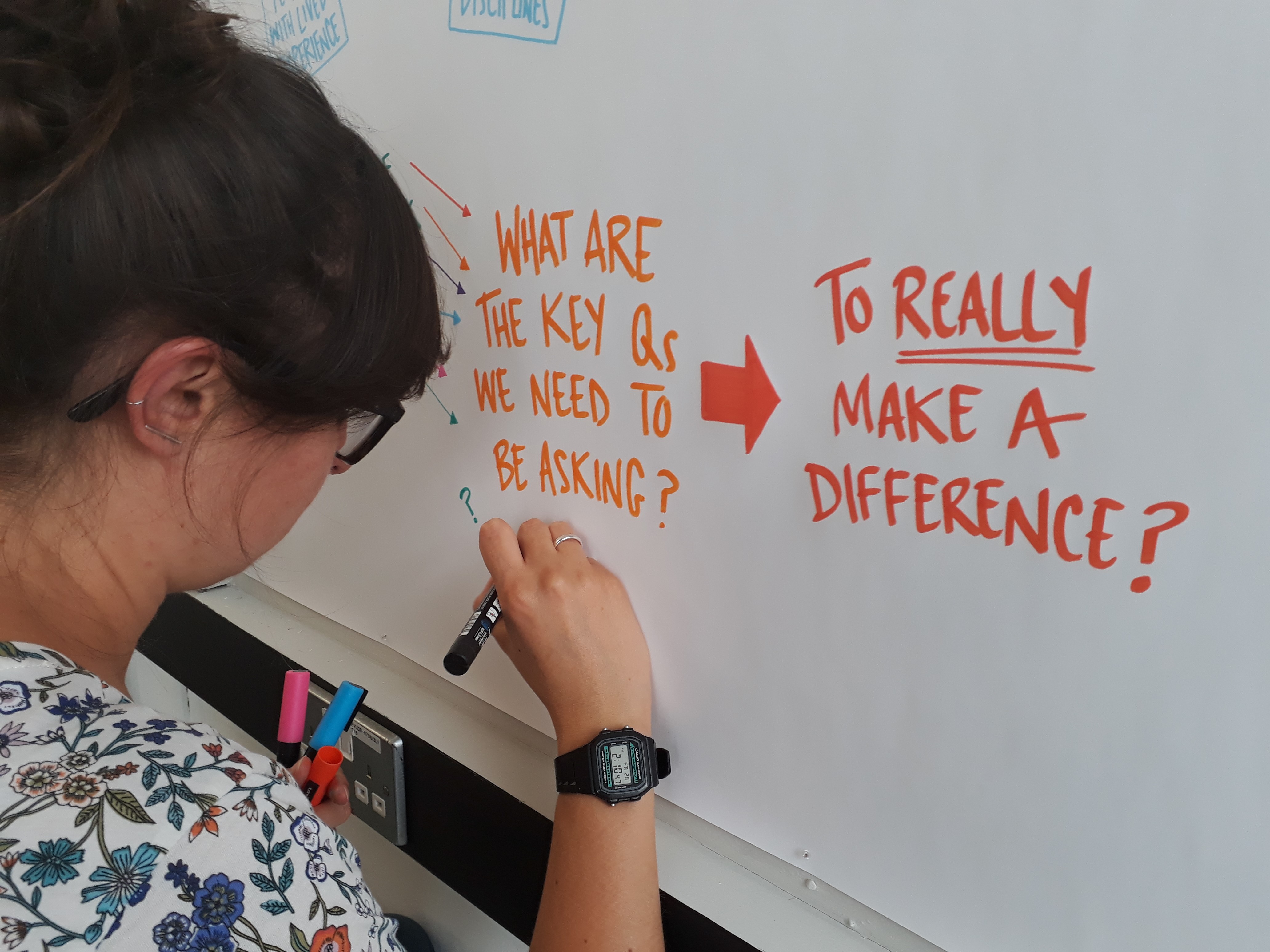 Join us on the morning of the 21st of November 2019 at the University of Nottingham's Institute of Mental Health for one of our UK-wide Emerging Minds kick off meetings.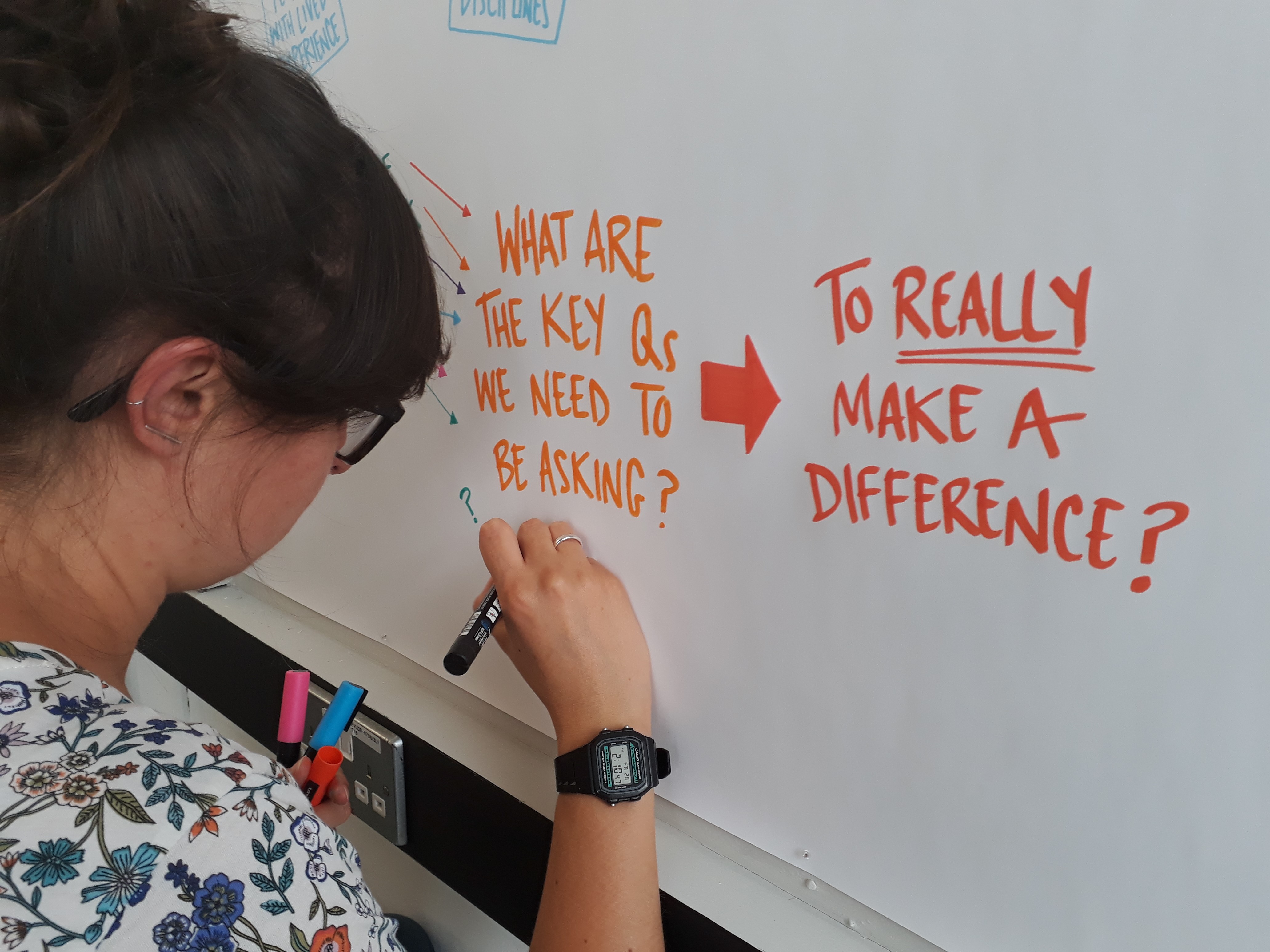 Join us at locations around the UK or virtually this autumn. Learn more about the Emerging Minds network, meet potential collaborators and find out more about our upcoming funding calls and other opportunities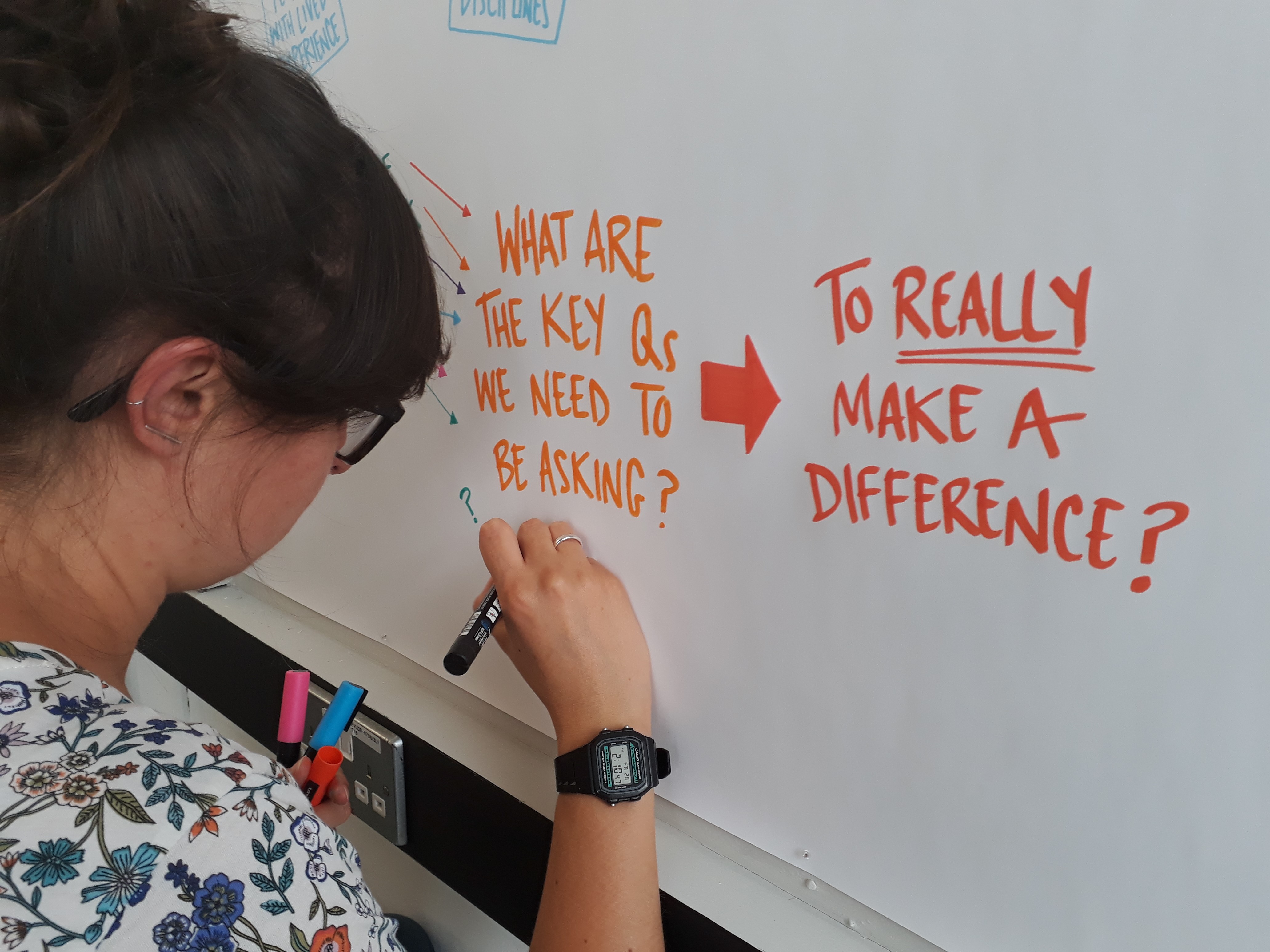 Join us on the afternoon of the 27th of November and the morning of 28th of November for a kick off meeting and research challenge workshops hosted by Queen's University Belfast.