Welcome to the Emerging Minds podcast! We've been connecting with people across our network to find out more about their work and how it can have a positive impact on the mental health of children and young people. Check out the episodes below to find out more.
You can also follow us on Twitter or Facebook or sign up for our mailing list to keep up to date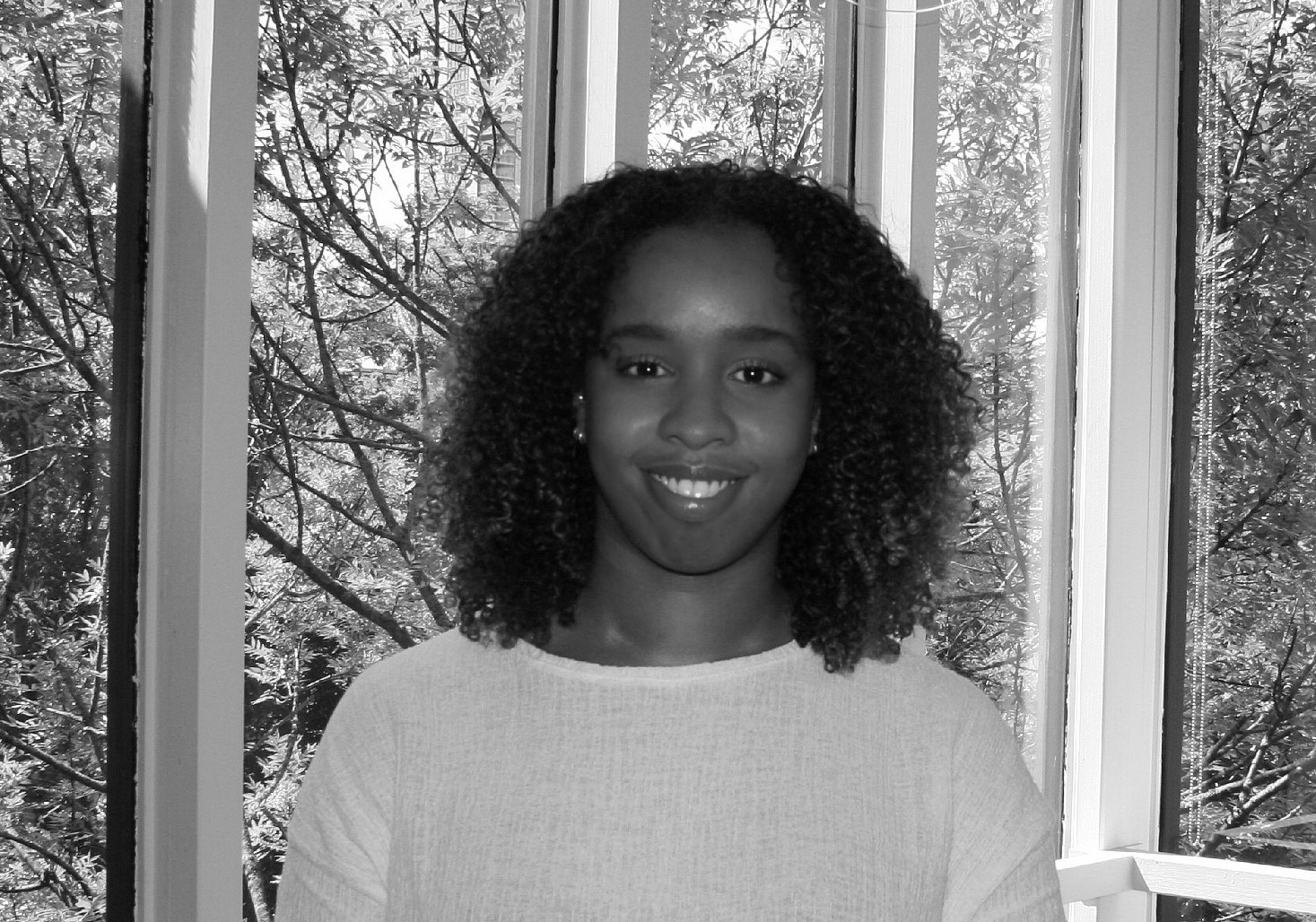 Our latest episode of the Emerging Minds podcast features Kadra Abdinasir, the Head of Children and Young People's Mental at the Centre for Mental Health.
Read More »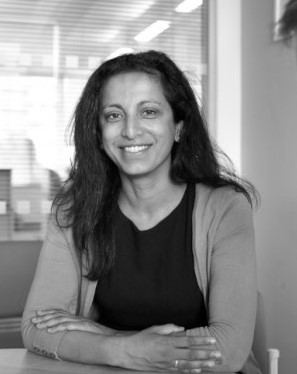 Professor Ann John from Swansea University talks about the Adolescent Mental Health Data Platform, future priorities in mental health research and the new Wolfson Centre for Young People's Mental Health.
Read More »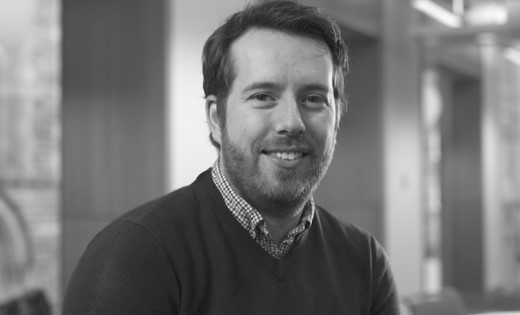 In the Emerging Minds Network's first ever Podcast, Professor Cathy Creswell sat down with Dr Jamie Stark from University of Leeds to discuss our upcoming workshop at the Mental Health Museum on 17th January 2020.
Read More »