Welcome to the Emerging Minds podcast! We've been connecting with people across our network to find out more about their work and how it can have a positive impact on the mental health of children and young people. Check out the episodes below to find out more.
You can also follow us on Twitter or Facebook or sign up for our mailing list to keep up to date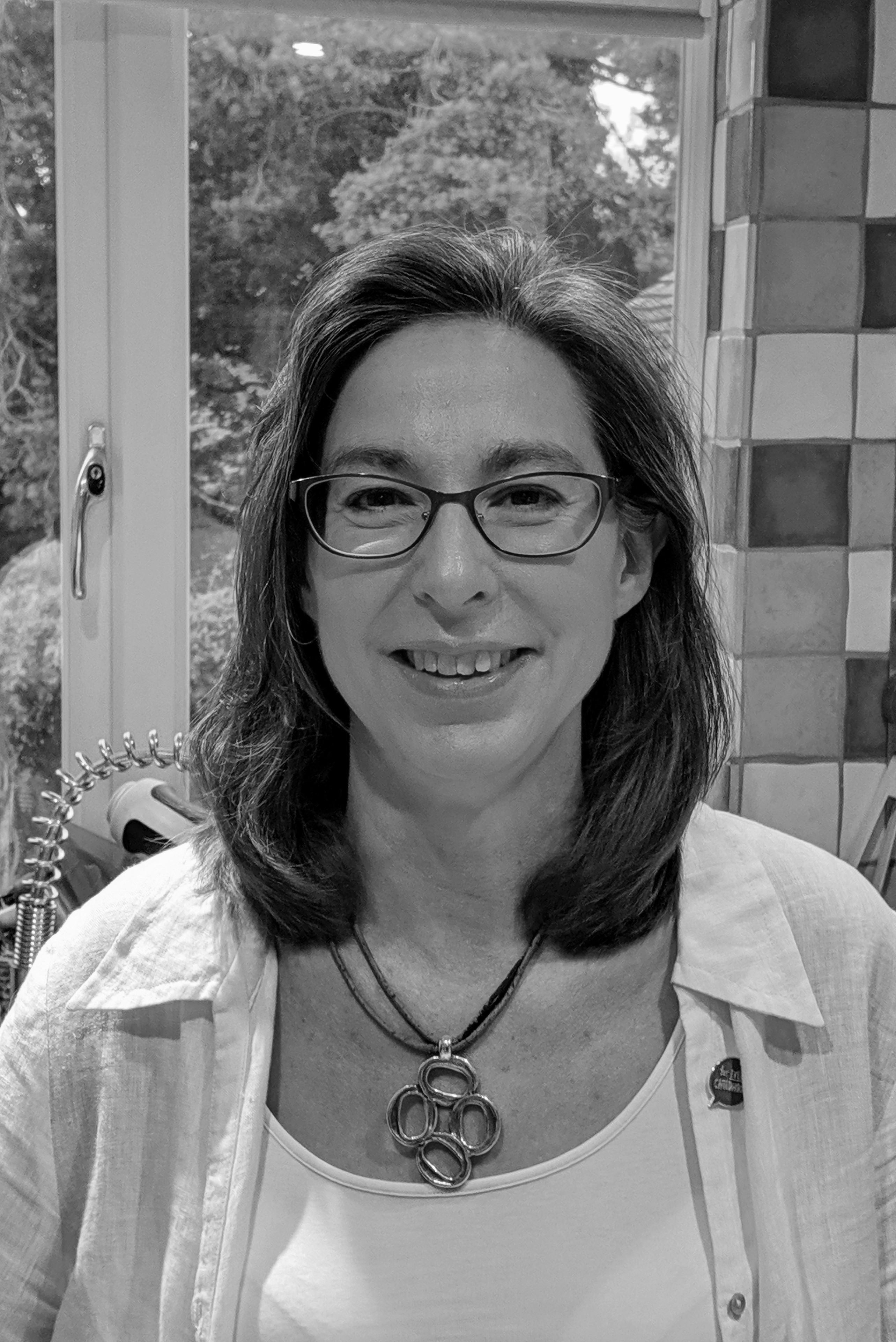 Joining us for this edition of the podcast is Pam Miller, Emerging Minds Network Leadership Team member and Interim Head of Research at the NSPCC. Here she explains how researchers can best engage with the voluntary sector regarding research collaboration. Well worth a listen!
Read More »