Welcome to the Emerging Minds podcast! We've been connecting with people across our network to find out more about their work and how it can have a positive impact on the mental health of children and young people. Check out the episodes below to find out more.
You can also follow us on Twitter or Facebook or sign up for our mailing list to keep up to date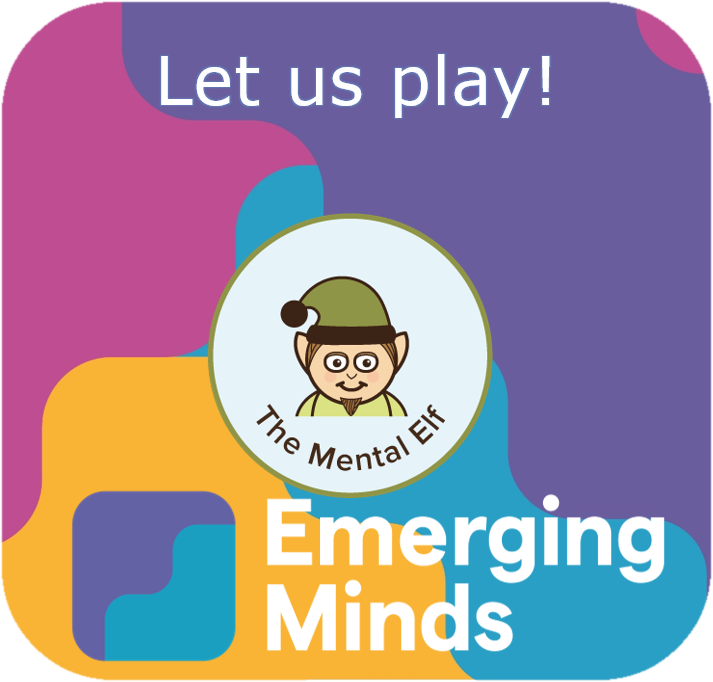 The Emerging Minds Network is pleased to share recordings from our joint webinar with The Mental Elf on 28 May 2020 The aim of the webinar was to share what research tell us about the importance of play for children's mental health and wellbeing. We summarised what we know from reliable research and explored the practical implications for children, young people and their families right now.
Read More »