I attended the Early Career Researchers conference at the Wakefield Mental Health Museum in January 2020. The day focused on innovative approaches in children's and young people's mental health research. I had recently finished the Global Mental Health MSc at London School of Hygiene and Tropical Medicine and King's College London. Previously, I had been working in Senegal as a children's art therapist.
I was delighted to see a giant rainbow upon arriving in Wakefield. I had connected with a fellow attendee on Twitter the day before and we met for coffee. We bonded over our enthusiasm for a new Netflix series. It was an unexpected and cheerful start to the day.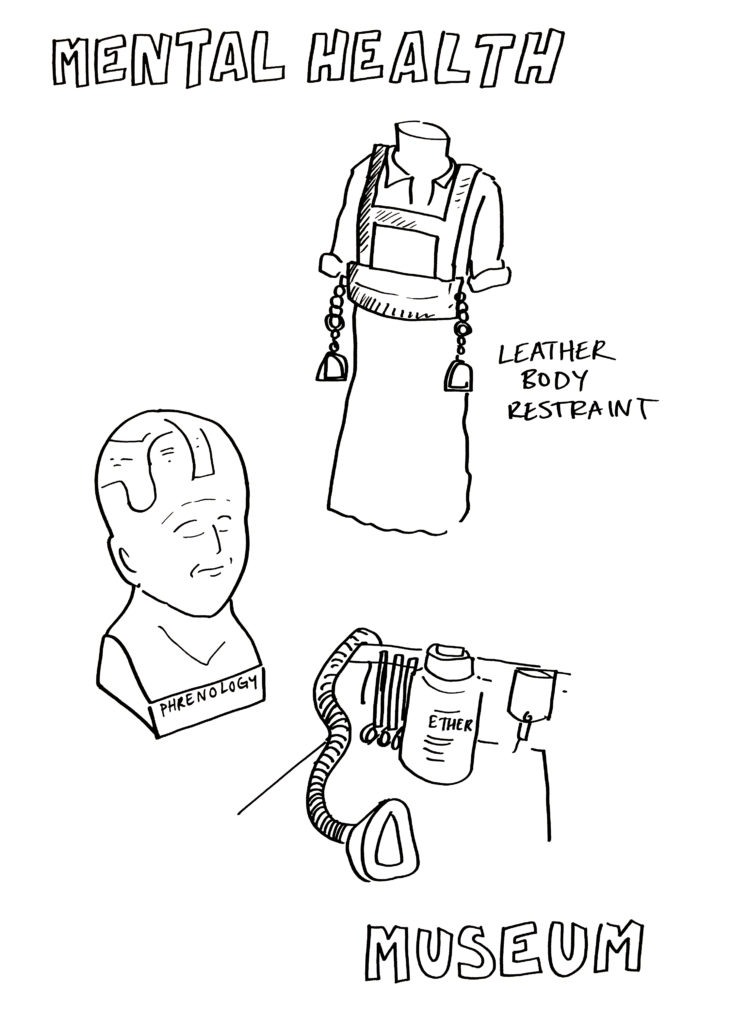 Dr James Stark from the University of Leeds began with a presentation about a public health campaign to increase handwashing in elementary schools. The project was a collaboration between a historian, a public health specialist, and a graphic designer. After reviewing historical hygiene imagery, children talked about what stood out to them and drew pictures of germs. Based on these conversations and drawings, the collaborators created a new campaign. Having worked with kids, I could just imagine their giggles upon viewing one of the posters: "Could someone's poo be on you?"
Later Denise Wheatman, Wakefield Council Public Health, shared the Risk & Resilience Framework. The evidence-based and practical guide for practitioners aimed to promote safe sex practices among young people by engaging them in conversation and helping them gain confidence and communication skills. The quotes Denise shared from teenagers involved in developing the tool made me think and laugh. I felt like I was in the room with them.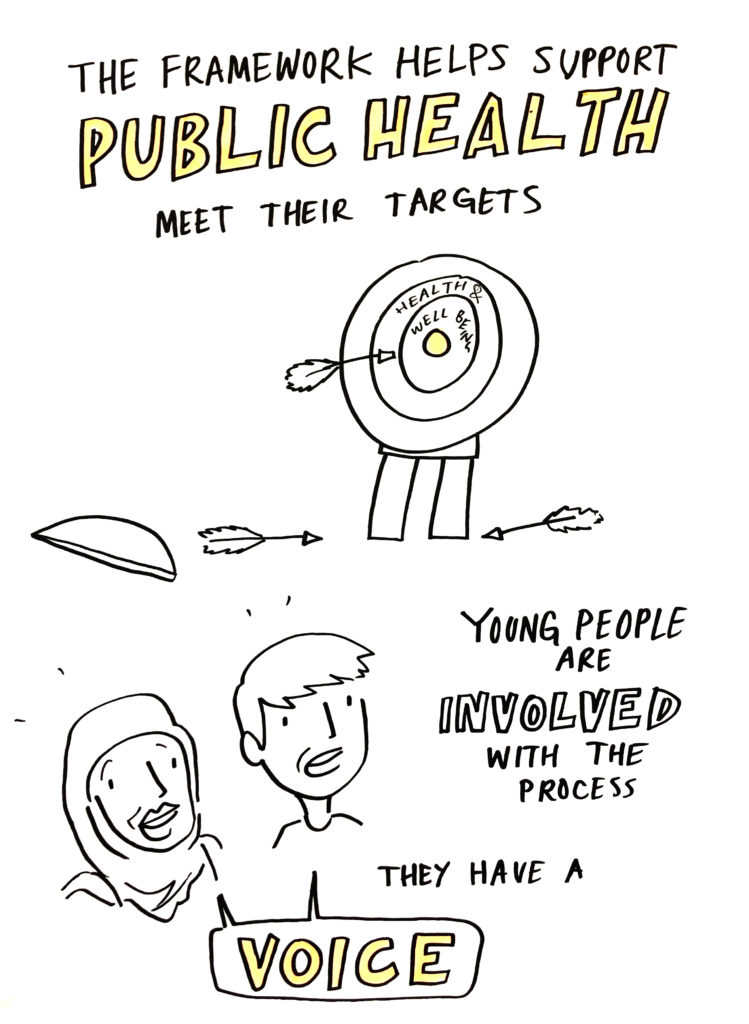 I appreciated these examples for their relatable anecdotes of children's involvement in research. It was clear how young people's input influenced the practical deliverables (a handwashing campaign and a resilience framework) that directly impacted their lives. The images and stories drew me in and made me feel like part of the process. I could imagine myself in the shoes of the researchers but also in those of the children and teenagers.
I plan to pursue a PhD and will keep these examples in mind as ways to incorporate youth perspectives in my research. I'm particularly interested in health economics and developing quality of life measures for children in low- and middle-income countries that are mental health sensitive.
I love working with kids because they are playful and wise and incredibly resilient. As I transition from mental health practice to research, I've worried that I will miss out on these interactions. This conference reminded me that I won't have to.
Alisa Hamilton
Global Mental Health MSc, King's College London