How can we best meet the needs of children and young people who have intersecting needs and face complex situations in order to promote good mental health, prevent the development of mental health problems and tackle mental health problems early?
Our stakeholder engagement work particularly highlighted the importance of addressing the needs of children and young people who:
Are not in school or at risk of being excluded from school

Have neurodevelopmental conditions
Have special educational needs
Experience communication challenges
Experience physical health conditions
Have behavioural difficulties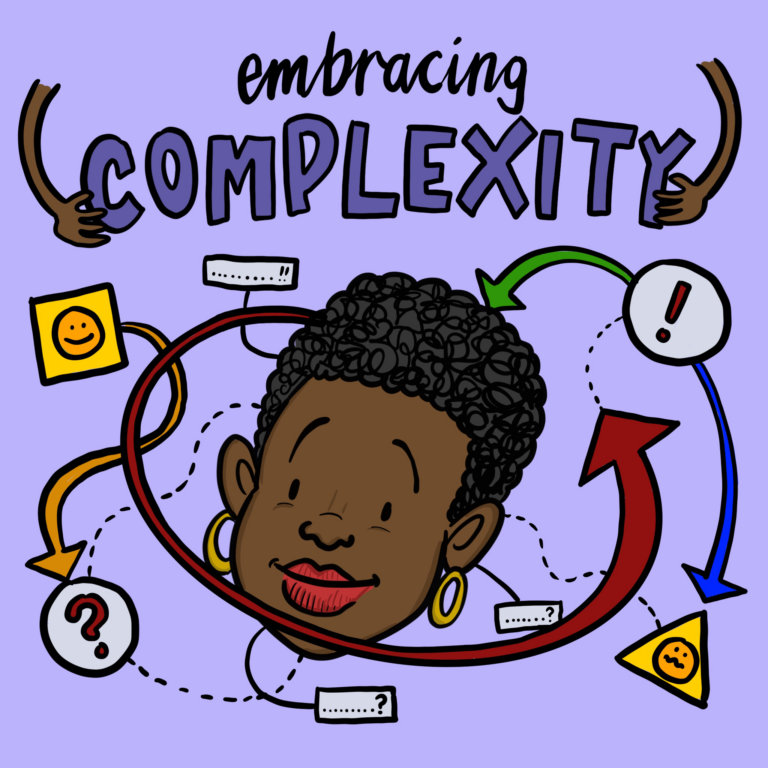 Projects seeking to address this research challenge include:
Research project led by Dr Emma Berry, Queens University Belfast
Special Interest Research Group led by Dr Hannah Hobson, University of York
Cross-sector placement hosted by the Embracing Complexity Coalition and Autistica and led by Dr Suzi Sapiets, Universities of Kent and Warwick
You can find out more about our other research challenges and projects we have supported in relation to them via our research challenges page.
We have compiled a dedicated report (May 2023) on how we drew together our research challenges, the progress made towards them, and our perspective on what remains to be done. We would love you to take a look!