Abi joined the Emerging Minds team in July 2021 as our Research Challenge Investigator over the summer. She wrote this blog at the start of her internship to introduce herself, and the work she would be doing for Emerging Minds. You can find out more about what Abi got up to through our third funding call page, including the podcast of an interview she led with an NHS commissioner.
Hi! I'm Abi, and I'm one of the new interns within the Emerging Minds team. I will be working on the Big Question research challenge, carrying out a rapid scoping review in preparation for our upcoming funding call in this area. In my scoping review, I will explore the barriers and facilitators of community-based implementation of research for children and young people's mental health promotion, prevention, and treatment. I will also be helping to organise some exciting upcoming events for this funding call.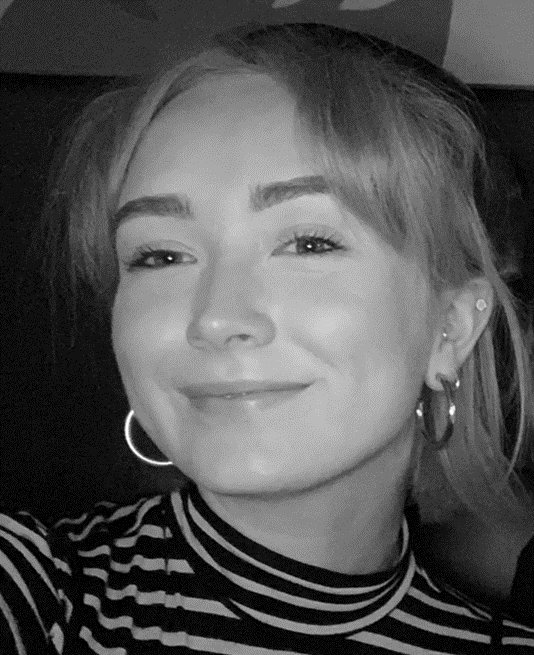 Alongside this role, I also work as a patient and public involvement co-ordinator for young people, within Sussex Partnership NHS Foundation Trust. I founded, and co-ordinate the Youth PPI Cafe – a youth-led group, amplifying the voices of young people within mental health research and service development. I am also a freelance graphic designer, and website developer, and have produced a range of digital resources for different studies I have worked on. 
Over the past year I have worked on a range of research studies across the South East, including the FACE (Family Adjustment to the Covid Epidemic) study and the PWA (Parenting With Anxiety) Study. Many of these studies were focused on the prevention of mental health problems within families. The PWA Study in particular offers an online course for parents struggling with anxiety, with the ultimate aim of preventing anxiety in their children. 
I am especially interested in improving the implementation of research, and policy development for the prevention of mental health problems in children and young people. If you would like to get in touch, you can find me on Twitter @AbiThomson9.