Workshop: New ideas to improve young people's mental health
This workshop was focused on sharing the results and key messages coming from the GROW group's research on community connection and urban mental health. The focus was on thinking together about building a new model for mental health, considering the barriers and facilitators in implementing our work, and the practical next steps to take. 
This workshop was connected to our Big Question research challenge: how do we implement effective promotion of good mental health, prevention, and early treatment for mental health problems at scale amongst children and young people?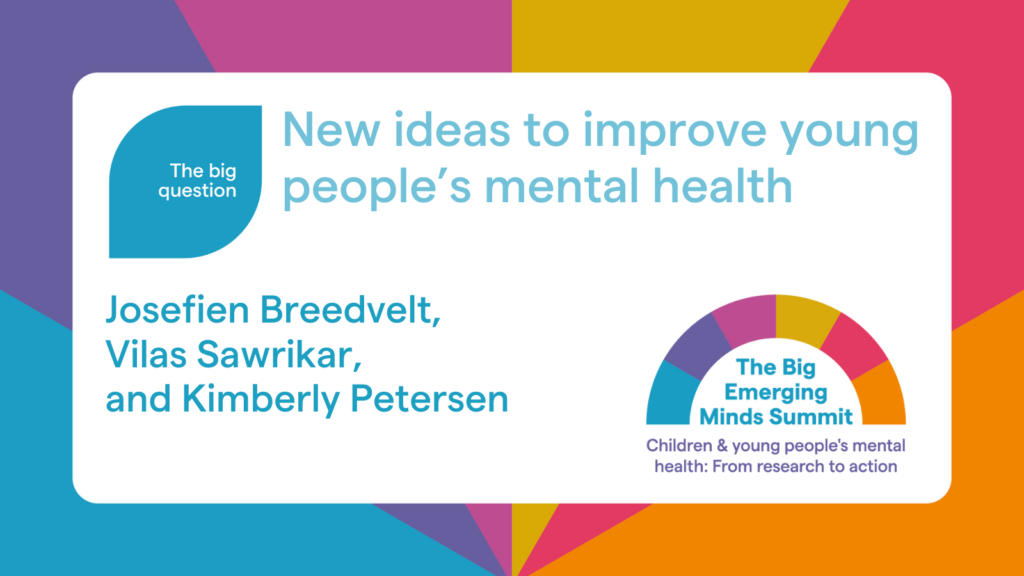 Where you grow up matters, or in other words considering the environment a child grows up in is an important aspect for mental health prevention  
At the Centre for Urban Mental Health (@UMH_UvA) and (@NatCen), we are exploring the role that environmental factors can play on your mental health 
In a previous Wellcome (@Wellcome) funded Active Ingredients project found that how connected you feel in a community can play a  role in depression and anxiety prevention
In order to advance our understanding of how to prevent mental health problems, taking a complexity science approach could be important to further understand the dynamics of connection with other 'active ingredients'
We want to work with the group to understand barriers and facilitators to improving community connection, any opportunities you can see to improve social connection and next steps taking into account the complexity of mental health  
Click below to return to the Summit homepage or explore the rest of the Summit