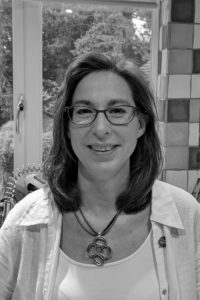 Joining us for this edition of the podcast is Pam Miller, Emerging Minds Network Leadership Team member and Interim Head of Research at the NSPCC.
She kindly agreed to talk us through her presentation, explaining how researchers can engage with voluntary and community organisations about research collaboration in the most effective way.
As well as giving tips and advice on how to make contact in a way that is likely to get a response, she also discusses common mistakes and pitfalls.
This is essential listening for anyone interested in interdisciplinary research.
If you have any other questions for Pam Miller, you can get in touch via email. You can also find out more about our funding call here or on our FAQ page.
If you'd like to hear more, you can listen to previous episodes of the Podcast on our Soundcloud channel.
Please do sign up to our newsletter to receive updates about future podcasts, events and opportunities.