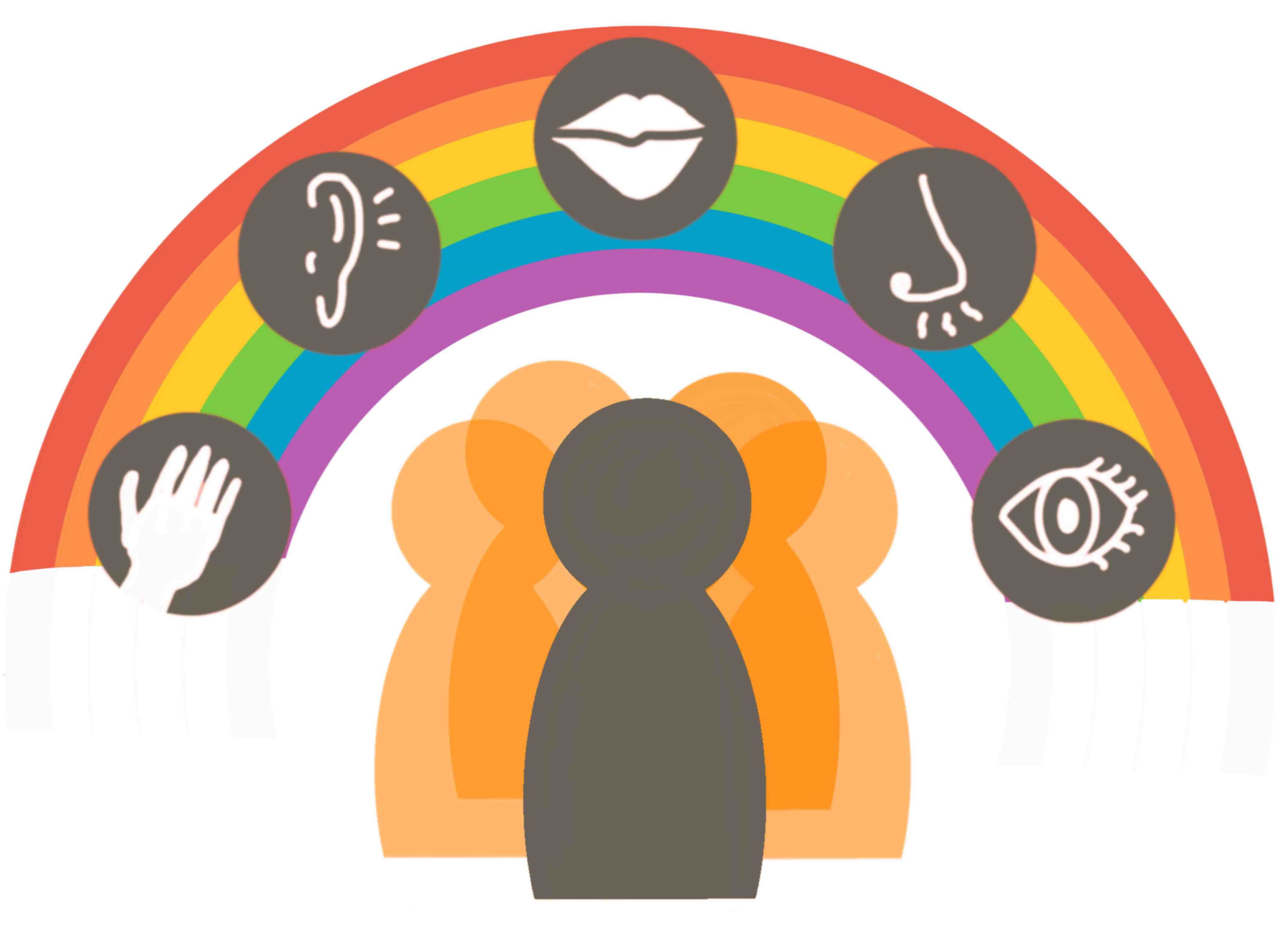 Uniting Senses and Experiences Network
Around 1 in 5 children has multisensory experiences such as visions, smells, intrusive thoughts, felt presences and other sensory features that are not experienced by others.
By integrating learning from young people, parents/carers, practitioners and researchers, our special interest research group will collaboratively identify research priorities for improving understanding, support and care.
Thereby promoting positive change for these young people.
To join our mailing list for news and events, please email: chuse@mmu.ac.uk