Original Resource for Parents & Carers of School-aged Children
Our international edition and foreign language translations are also available below
Top tips to support children and young people with their worries and anxiety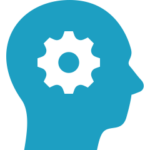 Be curious about worries

For example, "What is worrying you about this?", "What are people at school talking about?", "What have you heard about the virus?"
Empathise

Help them to feel understood and their worries are normal.
For example, "That is a worrying thought, I can see why you feel that way".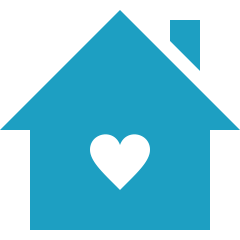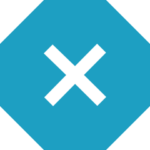 Gently correct any misunderstandings they may have

After acknowledging and empathising with all of their concerns, you can gently inform the child of the facts using age-appropriate and reliable sources of information.
Please see our Recommended Resources for reliable links grouped by age and need
Encourage your child to feel in control where they can

(and highlight why this is good for others too)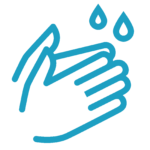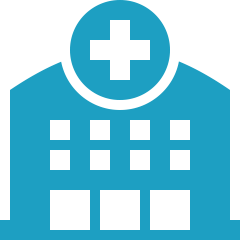 Highlight the helpers

Highlight the good things that people are doing to help each other – at international, national, local and neighbourhood levels
Foreign Language Translations
Resource for Parents and Carers of Preschool Children
We have also adapted our parent and carer resource for those families with preschool aged children.