The Emerging Minds Network is committed to reducing the prevalence of mental health problems experienced by children and young people. As part of that, we hope to promote wellbeing through sharing positive practice and information. We hope to build a bank of community resources from and for our network members. Please do get in touch if you have something you would like to pass on!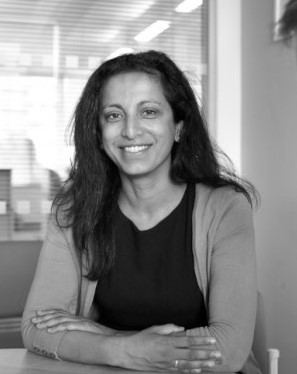 Professor Ann John from Swansea University talks about the Adolescent Mental Health Data Platform, future priorities in mental health research and the new Wolfson Centre for Young People's Mental Health.
Read More »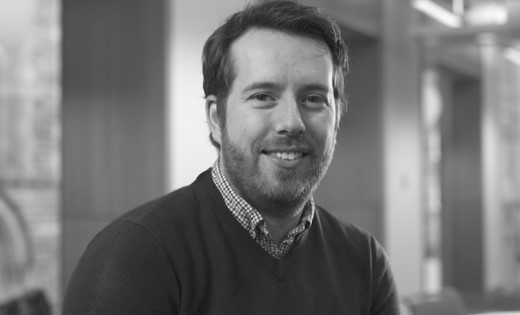 In the Emerging Minds Network's first ever Podcast, Professor Cathy Creswell sat down with Dr Jamie Stark from University of Leeds to discuss our upcoming workshop at the Mental Health Museum on 17th January 2020.
Read More »